About Assitej
What is ASSITEJ?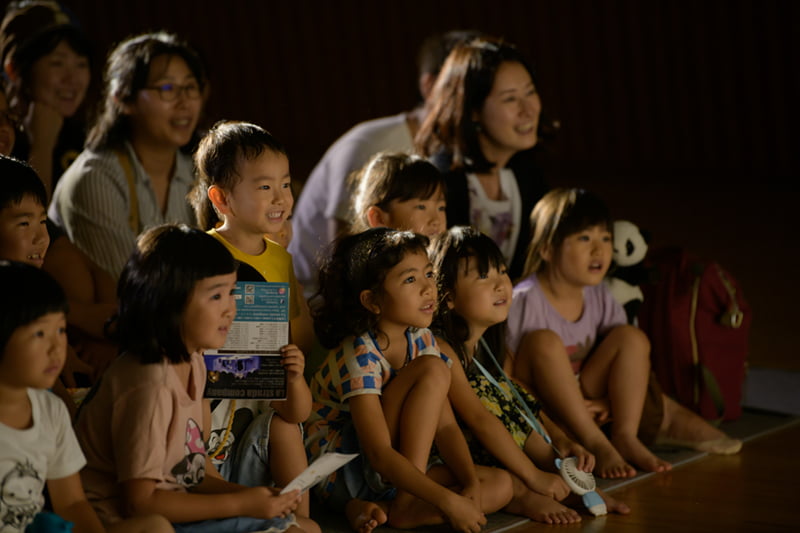 ASSITEJ (International Association of Theatre for Children and Young People) is a global organisation for the performing arts for children and young people which was founded in 1965 in Paris. The members of ASSITEJ are national centres, professional networks and individuals across more than 100 countries. ASSITEJ Japan Centre joined in 1979 as the 36th country.
Uniting organisations and individuals who make theatre for children and young people, ASSITEJ is dedicated to the artistic, cultural and educational rights of children and young people across the globe and advocates on behalf of all children regardless of nationality, cultural identity, ability, gender, sexual orientation, ethnicity, or religion. ASSITEJ brings people together so that they can share knowledge and practice within the field of theatre for children and young people in order to deepen understandings, develop practice, create new opportunities and strengthen the global sector.
ASSITEJ World Congress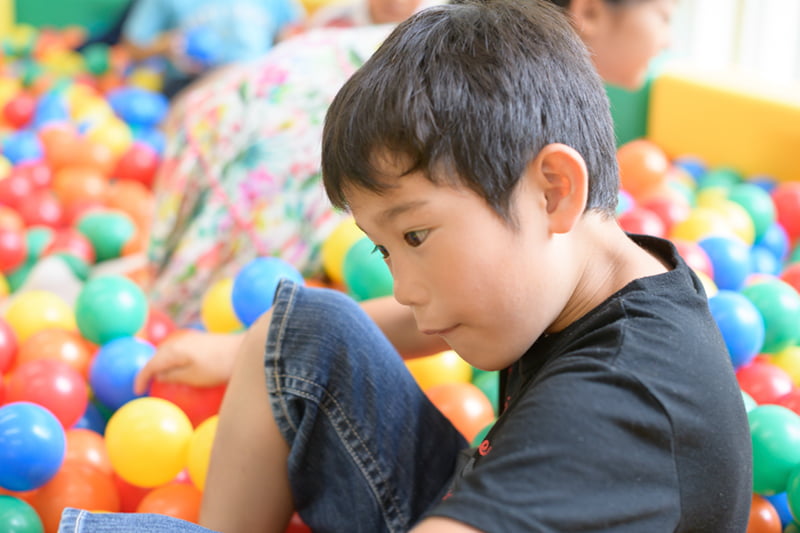 ASSITEJ holds their World Congress every 3 years to establish the working plan for the next 3 years. An international festival is also organised to present a selection of the world's most outstanding works in theatre for children and young people. It is the most important event for ASSITEJ and those who are involved in theatre for young audiences. Every year between two World Congresses, ASSITEJ holds an Artistic Gathering which focuses on artistic exchange.
---
Outline of the event
2020MAY → 2021MARCH
---
Vision
Towards the Unknown – Beginning the Journey
Together we shall actualize an inclusive society where "no one is left behind" (cited from SDGs), filling the gaps for opportunities of children and young people to participate in cultural life and the arts, and there shall be no cultural discrimination or exclusion.
---
Host Organization
ASSITEJ Japan Center
---