PUNO (Letters To The Sky) [ Screening of invited foreign films with after-talk ]
Papermoon Puppet Theatre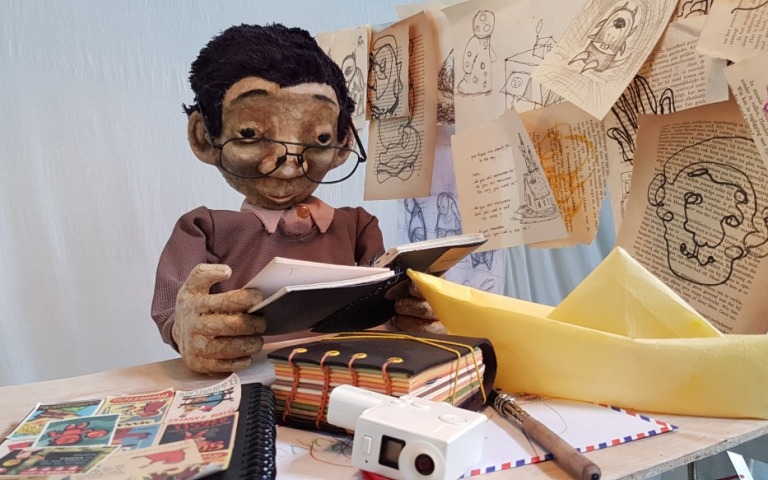 【to remember our beloved ones who already flew to the sky…】Tala is a little girl trying to cope with the departure of her beloved father, Puno. As a young girl who
has lost her father, she feels anger and sadness at the thought of being neglected by her loved one. She writes about her feelings towards her father, but she could never sent it…
Until, she finds out that the souls of your loved ones remain around for 40 days after their death. Now, Tala has the chance to live alongside her father Puno for 40 more days. Will Tala share with Puno the contents of her letter? How will she say goodbye to him at the end of 40 days?
Remarks
A video recording of the work will be shown at the venue. After the screening, there will be an after-talk session with the performers, director, and other company personnel overseas via a live broadcast.