Buffalo Boy [ Screening of invited foreign films with after-talk ]
Epic Arts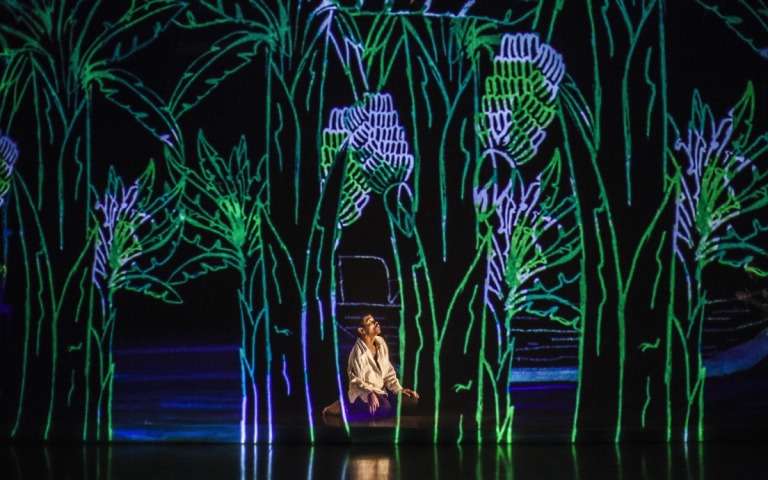 【A story of communication, articulation and what it means to be heard. A ground-breaking
international collaboration between British Arts Practitioners and Cambodian Artists and
Producers】Inspired by real life events, Buffalo Boy, tells the story of Thouen as he leaves his home
where he struggles to be understood and heads in search of a place where he can
express himself.
Comprising of dance, physical theatre and digital projection, Thouen embarks on the
journey of his life with his faithful companion Mi Heng the buffalo. The journey is not
always plain sailing though and the creatures he meets along the road help him decide
the paths he must choose.
Remarks
A video recording of the work will be shown at the venue. After the screening, there will be an after-talk session with the performers, director, and other company personnel overseas via a live broadcast.